This is your daily B2B marketing briefing for 8th Jan 2018. Every day we bring you a digest of the content your peers are sharing and engaging with.
Where Should You Focus B2B Marketing Strategy? Builder vs Driver Activities
Builder vs. Driver Activities. Where Should You Focus B2B Marketing Strategy? Drivers and Builders for B2B Marketing and Lead Generation.
Preparing your SEO strategy for the year ahead: 5 key checks | Search Engine Watch
The New Year is upon us, full of personal plans made with the best intentions. It also represents a time for businesses and teams to take stock and plan for the
Content Marketing Evolution: Major Content Marketing Trends for 2018
The next evolution of content marketing isn't about the latest shiny objects. It's about the deep changes that are happening in the way we think about and create content. Josh Nite shares his top tren…
Here's Why Your Business Needs To Use SEO!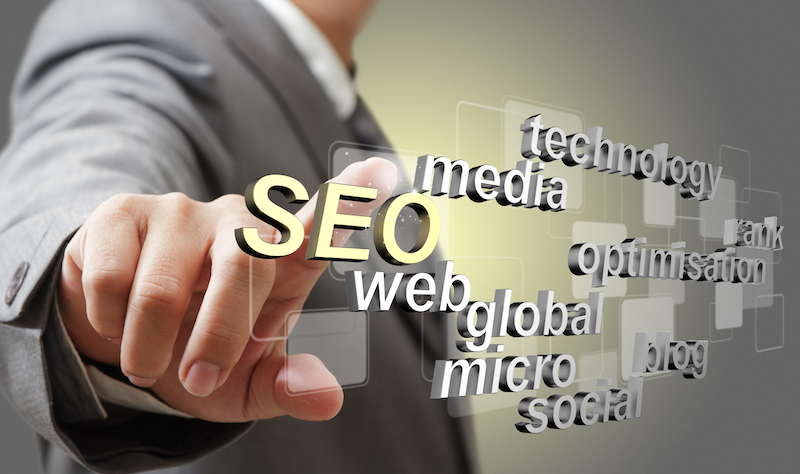 Thanks to the internet, the whole concept of marketing has changed in the last decade or so. Today, an ad on YouTube might have more impact on your target